Saturday, 30 November 2019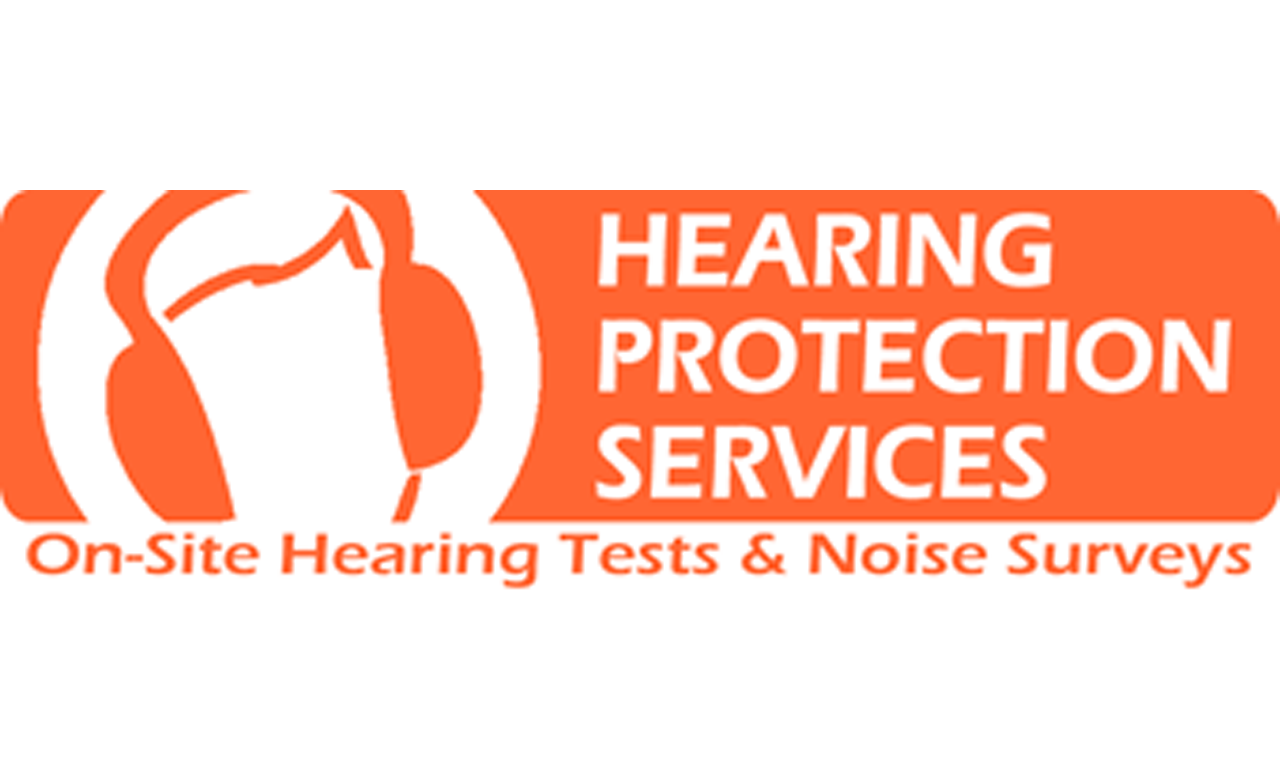 ANNOUNCEMENT: JNPL Shorts Sponsor
Dandenong City SC is happy to announce that Hearing Protective Servcies will be a shorts sponsor for the JNPL for Season 2020.
The JNPL will comprise teams from U13 to U16 for the 2020 season.
For all your noise management needs.
Hearing Protection Services is based in the south eastern suburbs of Melbourne and has been operating for over 20 years. We have been providing noise related services to Metropolitan Melbourne and regional Victoria since the introduction of the noise regulations. We are committed to providing our valued clients with the highest possible level of audiometric testing, noise management and customer service
Hearing Protection Services can provide your company with a cost effective program that will not only provide a safer workplace for your employees, but is designed to meet or exceed your obligations under the Occupational Health and Safety Regulations (Noise) 2007.
ANNOUNCEMENT: FORMER MELBOURNE CITY GOAL KEEPING ...
ANNOUNCEMENT: NPL JUNIOR